Pulp & Paper
Fluff Pulp  , Hardwood Pulp , Softwood Pulp , Acacia Pulp , Eucalyptus Pulp.
Chemicals
Caustic Soda , Chlorinated Paraffin
Food Grade Raw Materials
Sorbitol , Guar Gum , Lesitin
The bests
Plus Kimya chooses the factories for buying raw materials very carefully and work with the best in their fields. We are proud to offer quality and affordable products to our valued customers.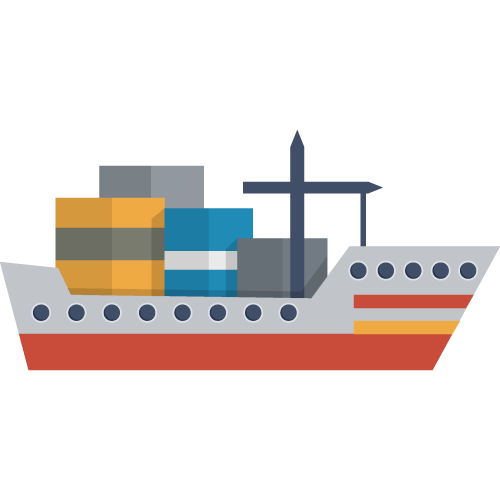 Logistics Advantages
Plus Kimya's head office is in Turkey and due to this advantageous location. We deliver to European and Asian countries in a short time via Turkey.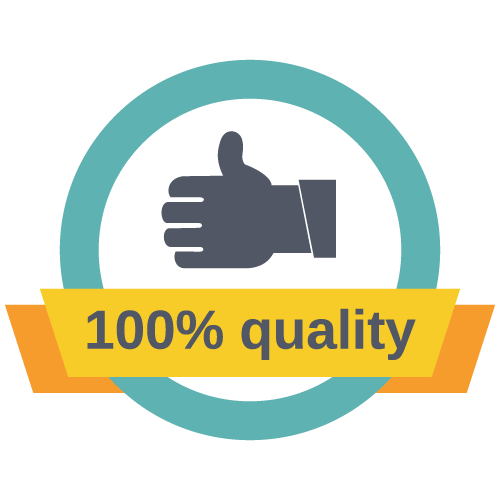 High quality
All of our products are at international standards and the analysis results are showing high quality. Although, our products are certified by our Quality Standard Documents.
Factories that we supply raw materials
Tons of traded goods in 2020
Kilometers of Product Transportation
Follow us on social media!
Follow our accounts to be informed instantly of all announcements.