PLUS Kimya is Turkey's leading chemical raw materials and Caustic Soda manufacturer. Our factory is in the nearest city to Turkey. is situated in the easiest logistics district from Iran to Turkey and Europe. Our products are in international standards and document the quality of the analysis results. Our company, which makes the production of goods, the supply is provided primarily in various countries in Europe, including Turkey. Today we begin our journey as a local company, Turkey, which regularly export customers in Europe and the Middle East countries and we aim to be one of the international players in the region. Our company, which has adopted a solution-oriented service as a principle, offers different alternatives and new ideas to its customers with its problem-solving approach and experienced team.
Our Vision
To produce first-class raw materials for the chemical raw material sector with our most invested R & D activities and to ensure that the companies using our products benefit from the opportunities in the global markets in the best way.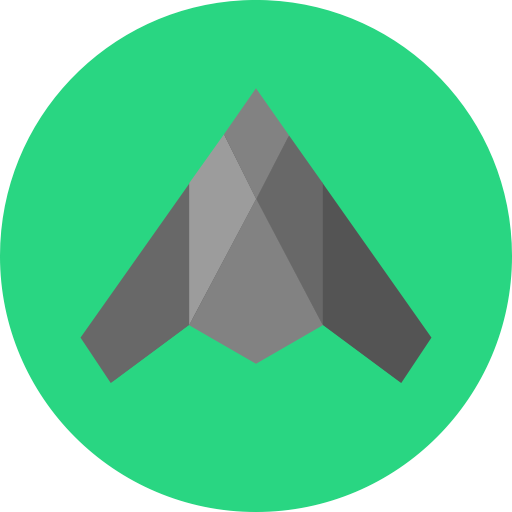 Our Mission
Our company, which always gives priority to quality and continuity in the products offered by the chemical industry, is to strengthen its place in the summit by continuously adhering to technological developments and innovations, to increase our knowledge and product diversity in a way that goes beyond the requirements of our customers.